SEDNA, EMPRESS OF THE SEA
Feature Film | Runtime: 1h30 min
DreamCatchers
TV Series | 26 Episodes | Episode Runtime: 22 min
The deerskins
TV Series | 26 Episodes | Episode Runtime: 22 min
TEEPEE TIME
TV Series | 78 Episodes | Episode Runtime: 11 min
or
TV Series | 39 Episodes | Episode Runtime: 22 min
Sedna, Empress of the Sea (1 x 85')
Award-Winning 2D Animation Musical Feature Film
A Tribute to Over 150,000 Indigenous People Who Were Forced Into Residential Schools
CHECK OUT FEATURE FILM LAUNCH DATES ON SOCIAL MEDIA
SEDNA, EMPRESS OF THE SEA (1 x 85′) is inspired by stories that writer, director, producer Jerry Thevenet's grandmother told him as a young boy. The film reimagines these stories to weave a modern tale that has been loosely inspired by one of the most compelling Indigenous legends of all time.
FILM SYNOPSIS:    
A courageous young Inuit girl, Sedna is kidnapped by a duplicitous raven and held captive on a dark and secluded island. Escaping on kayak, Sedna falls into the frigid arctic waters and magically transforms into a mermaid-like goddess– the ruler of the sea. To Sedna, this newfound responsibility is a burden and a distraction, she just wants to go home to her family. With some help from the sea animals and a quirky two-spirited, friend named Kay, Sedna breaks the strings that bind and is, at last, able to choose her own destiny. This special animation film is a light-hearted, action-adventure musical that uses comedy, metaphors and allegory to introduce young people to the concept of residential schools and their impact on Indigenous children and families.

Sedna

is also appropriate for younger audiences, with a guardian, and is fun for the whole family.     

THEMES: Elder knowledge, arctic folklore, cultural appreciation, identifying danger, dealing with bullies, family, impacts of residential school, friendship, teamwork.
SEDNA, EMPRESS OF THE SEA (1 x 85′) is Canada's first Indigenous Award-Winning Animated Feature Film that was produced and financed with the support of Telefilm Canada. Born in NunatuKavut, Thevenet's company JerryCo Animation is North America's first Indigenous-owned and operated animation studio. Committed to the preservation of Indigenous languages and cultures, all of JerryCo's productions feature Indigenous characters, settings and languages.
The award-winning soundtrack is produced by Paul Baraka, Music Composer, Sound Designer and F/X Supervisor on the film. 
Kelencontent is the exclusive sales & marketing agency of record for JerryCo Animation.
TO BE ADDED TO OUR NEWSLETTER OR FOR ANY SALES INQUIRIES, PLEASE CONTACT US HERE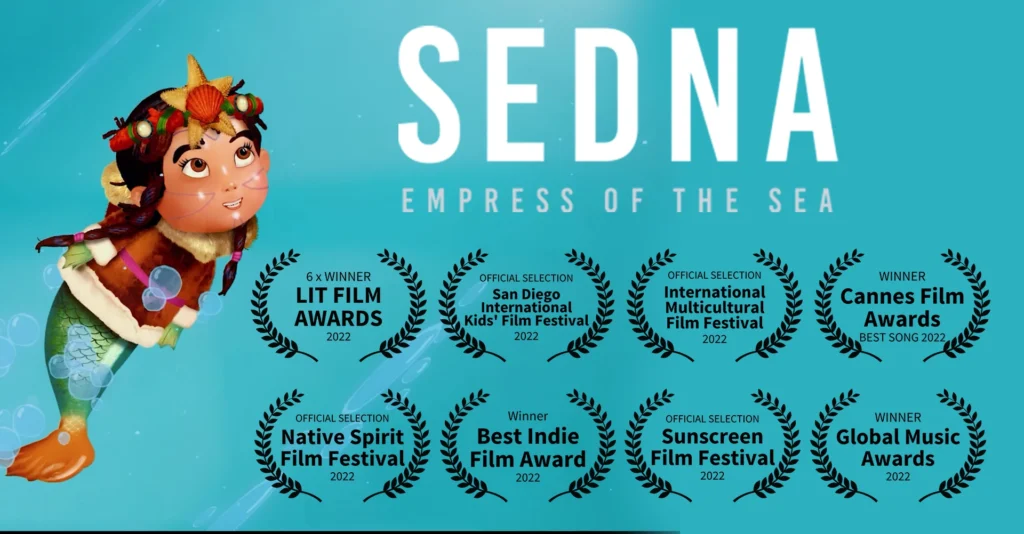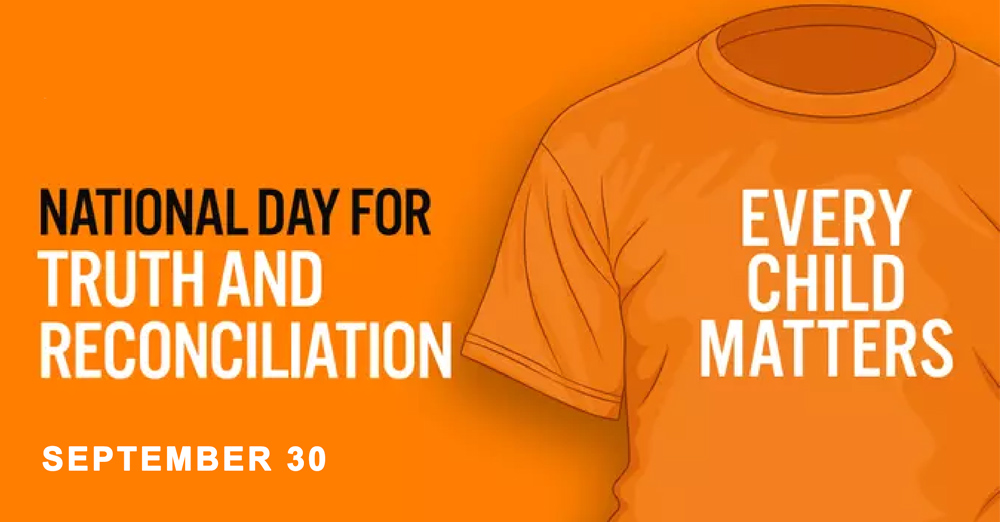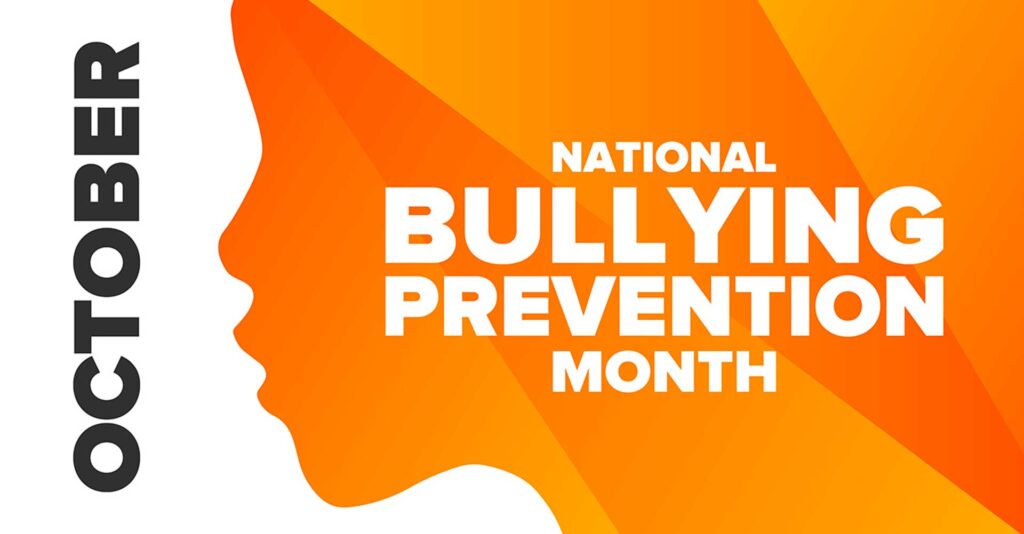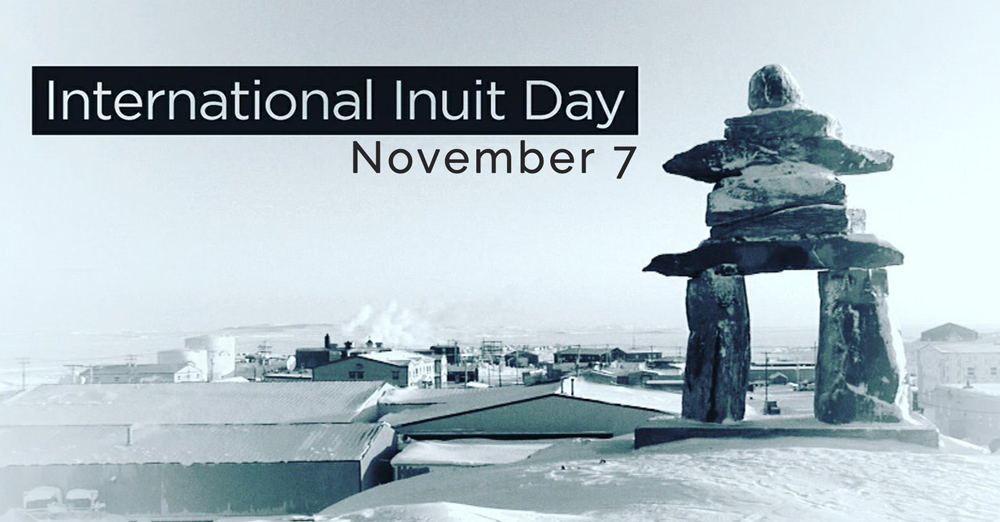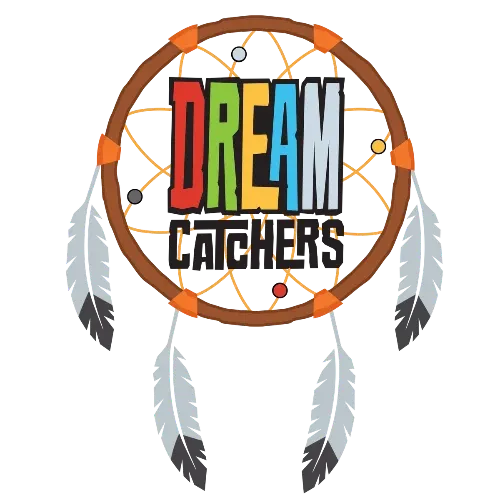 Have you ever had a nightmare you wish you could change? – Well, you can!
Introducing the DREAMCATCHERS, an animated, action-adventure series about a group of indigenous tweens who use their ancestral superpowers to battle evil in the form of a large corporation threatening Mother Earth!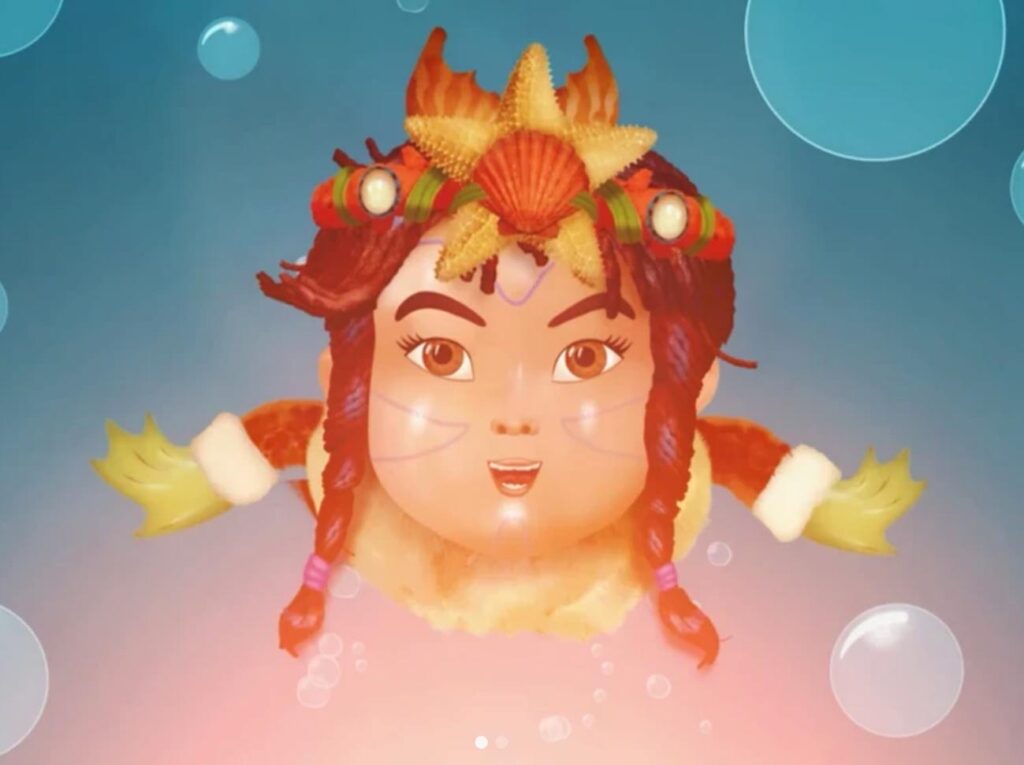 Based on one of the most compelling indigenous legends of all time, SEDNA, EMPRESS OF THE SEA is the story of a courageous young Inuit girl, who is kidnapped by an evil raven, escapes by kayak only to end up at the bottom of the ocean where she becomes the ruler of the sea. Inspired by a story the Read More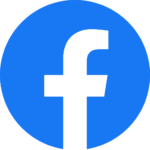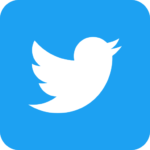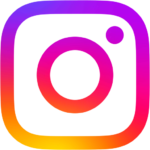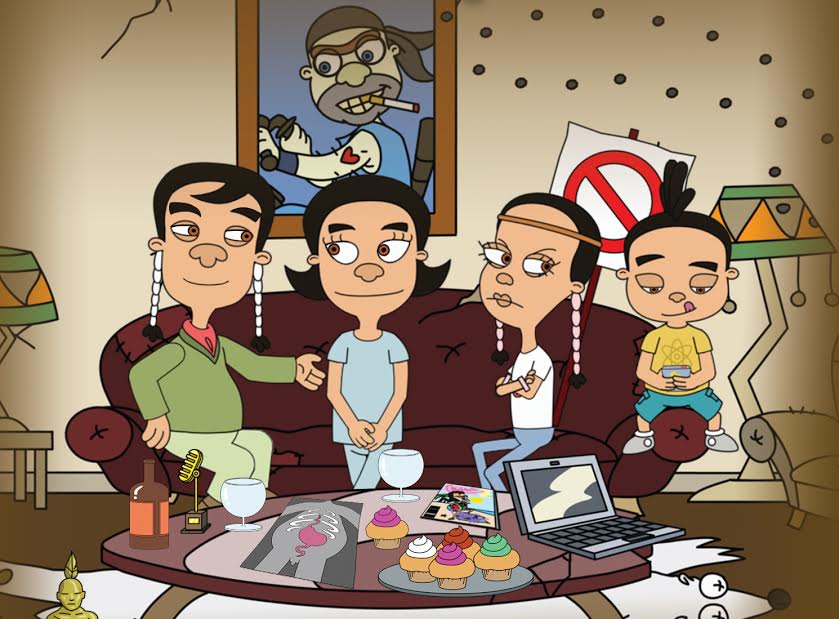 THE DEERSKINS is a clever prime time animation series with unique story lines that pokes fun at everyday issues in zany ways and also takes cultural stereotyping to an absurd level that no one can stop laughing at.       
Tanya Kelen: deft, enterprising, engaged, dynamic.
Mantracker is a hit with our audience and the team at kelencontent are a pleasure to deal with. It's the perfect combination and I look forward to doing more business with them in future.
We have been delighted with the quality of service we have received from kelencontent in licensing programs for our channel. We look forward to working together again soon.
It was a pleasure working with Ms Kelen who had in-depth understanding of our programming needs and was most helpful every time when we sought her assistance. We wish Ms Kelen all the best and look forward to working with kelencontent again in the near future.
Amazing working with the brilliant and visionary producer and distributor Tanya Kelen making things happen at Content Canada in Toronto! The future is so bright I got to wear shades!