In 1896, the newly formed Department of Indian and Northern Affairs began removing young indigenous children from their families and taking them south to residential schools where they were subjected to severe physical, sexual and emotional abuse by those entrusted to care for them. The result was the near-complete decimation of the health and welfare of generations of indigenous children and perhaps the beginning of the end of the indigenous way of life.  

 

The children of these "Lost Generations" would spend the rest of their lives struggling to cope with the emotional and physical trauma inflicted upon them, from relearning their languages and cultures, reconnecting with friends and family and redefining their place within their community and the world at large.  

 

Many would win this struggle, most would not. 

 

HEROINE is the story of one brave young girl who struggled to defy them. 

 

Inspired by the hardships of three generations of Indigenous women, HEROINE is the story of a young indigenous girl who, taken from her village and sent to a residential school, witnesses unimaginable atrocities before eventually ending up on the streets of Toronto where she succumbs to drug and alcohol addiction. A passionate and resilient young woman, she manages to overcome her ordeal, before tragically losing her life at the hands of a serial killer.  

 

Originally conceived as an opera, the film uses the vibrant songs and music of the 1970s combined with traditional animation and colourful characters and settings to underscore the deeply troubling and emotionally charged world of a young Indigenous woman as she struggles to overcome the hardships of life before, during and after residential school.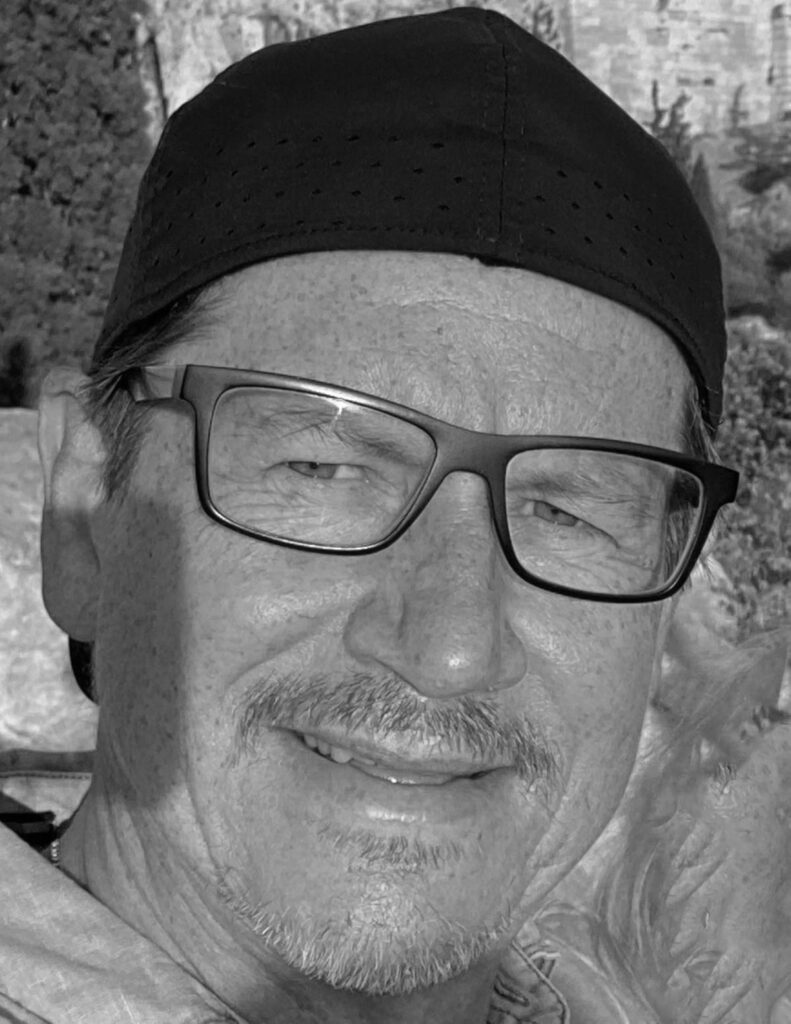 INDIGENOUS WRITER, DIRECTOR, and PRODUCER
Born in NunatuKavut, of both European and indigenous descent, Jerry has always had a profound interest in his indigenous heritage. In 2004, after 15 years as a graphic artist, Jerry decided to pursue his lifelong ambition and launched JERRYCO ANIMATION, North America's first indigenous-owned and operated animation studio. Since then he has written, directed and produced over 250 episodes of indigenous television. In 2022, Jerry is completing his first animation feature SEDNA, Empress of the Sea ( 1 x 85′) see the first release promo here:  https://vimeo.com/718737658/302bbb427e

 

As of June 2022, Jerry is launching his next and most ambitious feature film to date, HEROINE. The film has been selected at Annecy where Jerry is pitching at the co-pro market. Jerry is committed to the preservation of indigenous languages and cultures, and all of JerryCo's productions feature indigenous characters, settings and languages that are also universally relatable. All shows are produced in English, French, and several Indigenous languages. All media rights and back catalogue rights are being managed by Kelencontent's Creative Management Group.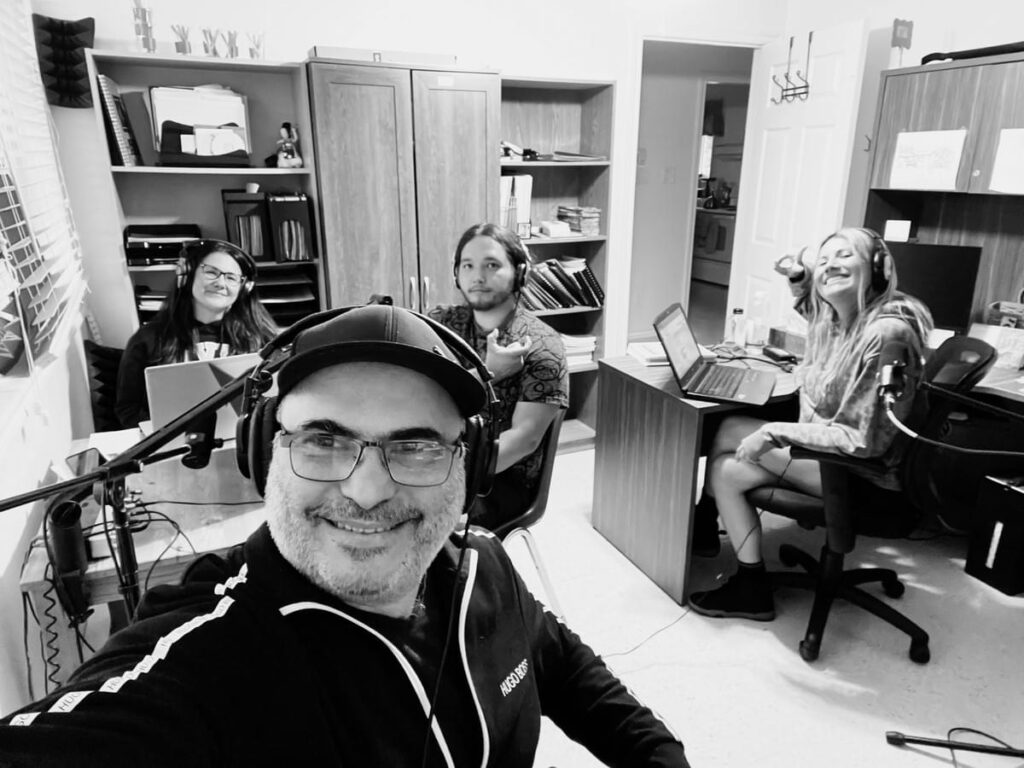 COMPOSER, SOUND DESIGNER and VISIONARY
Earthly elements, astrophysics and related fields are the sources of Paul Baraka's passions and catalysts for this growth as a musician and a multimedia artist. The rich sounds of his compositions and performances reflect a broad musical spirit and a penchant for exploration. The result is an expression of thought and emotion that will move you.

A true friend to indigenous people, Paul has dedicated his career to preserving and revitalizing indigenous languages and cultures in Canada and around the world. With that in mind, Paul has created an emotionally powerful score, rich in indigenous culture, sound, music and meaning, "Not one note or sound is put there by chance, everything has a meaning." A truly multi-talented artist, In addition to providing the sound and music, Paul provided all of the visual effects for the film!
Production INFO
BUDGET: $ 4-5M Euros. Seeking co-producer, pre-sales and distribution advancesA financing plan and detailed budget + treatment can be submitted upon request.

FOR PRE-SALES & PRODUCTION CONTACT:
Tanya Kelen
Executive Producer, Kelencontent
Creative Management Group
Representing JerryCo Animation
Talk or Text: +1 416 721 5919